A person who is sexually attracted to
plants
. A person who would rather
go on a date
with a pot of geraniums than with another human. Someone who is turned on by the physical qualties of certain plants. Used jokingly as an insult and/or
swear word
Look at Megan flirting with that
palm tree
over there! Damn, that girl is such as
coss
!
Did you hear that Joe took a
daffodil
out to dinner last night? What a coss!
When it comes to online-playing games, being a "
coss
" is the same as being a lying,
cheating
unhonorable bastard.
Coss
will not hezitate to do anything outside
the rules
to try and win whatever game he is playing, even if it involves the worst kinds of cheating available.
It is a word that can mean anything, and be used in ANYTHING, mainly used to piss people off, getting you and your mates to call them a
coss
and they
get pissed
off at you for
not knowing
what it is and you're secretly trolling them.
Bob:Wow stop being a
coss
, Nick.
John: Yeah Nick, stop cossing everywhere.
Gandhi: Wow Nick, you're so
cossy
sometimes.
Nick: HEY FUCK YOU WHAT DOES IT MEAN DICK?
Bob,John,Gandhi: LOLOLOLOLOL UMAD WOW YOUR SUCH A
COSS
Nick: FUCK YOU!
He is coss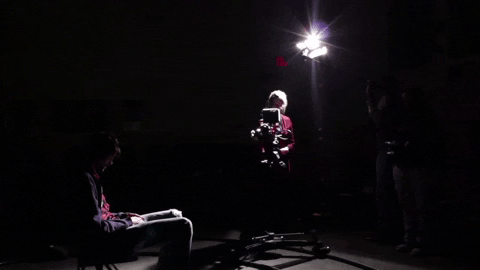 Trending RN - August 21, 2019